Dipl. - Des. Olaf Schroeder
is the owner of the industrial and public design development office ID_OS, based in frankfurt. Since 1996, he develops design concepts and solutions in the fields of product, furniture, systems, and exhibi- tion design as well as design projects in public space.
ID_OS ist ein Entwicklungsbüro für Industrial- und Public Design mit Sitz in Frankfurt am Main. Inhaber ist Olaf Schroeder, Jahrgang 1966. Seit 1996 entwickelt er Designkonzepte und Lösungen für die Bereiche Produkt-, Möbel-, System- und Ausstellungsdesign sowie Designprojekte im öffentlichen Raum.
os@olafschroeder.com / www.olafschroeder.com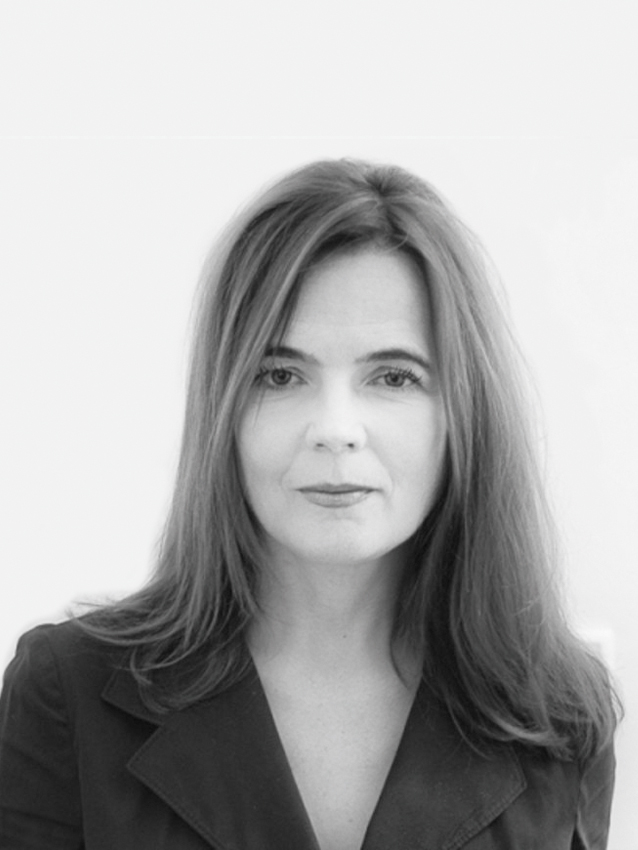 Prof. Sabine Winkler
is co-founder of the design agency usedesignlab gmbh, the label dothebag and professor of design basics at the hochschule darmstadt. The purpose of her work is to understand people's life and to offer clarity and pleasure. Born as Sabine Wald 1968, she develops product and system solutions for international brands.
ist Mitgründerin der Designagentur usedesignlab gmbh, dem Taschenlabel dothebag und Professorin für Designgrundlagen an der Hochschule Darmstadt. Das Ziel ihrer Arbeit ist es, die Bedürfnisse der Menschen zu verstehen und Klarheit und Komfort zu vermitteln. Als Sabine Wald geboren, entwickelt sie Produkt- und Systemlösungen für internationale Marken.
sw@usedesignlab.com / www.usedesignlab.com